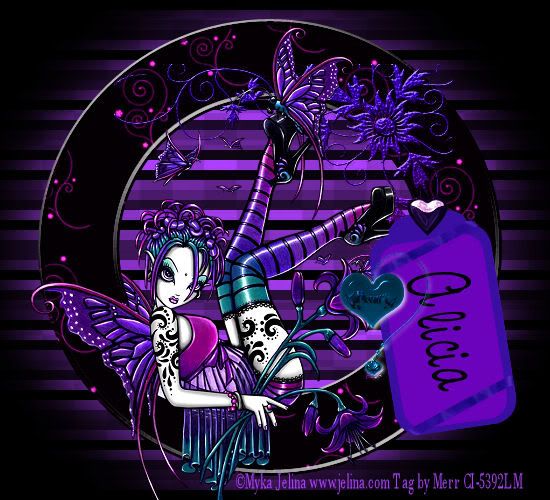 READY TO START?

YOU WILL NEED TO HAVE A WORKING KNOWLEDGE OF PSP AND ANIMATION SHOP (AS).
THANK YOU TO THE TALENTED CREATORS OF MY SUPPLIES
This will be one of the easiest tuts to do because the kit I'm using is so beautiful you hardly need to do anything to it.


SUPPLIES NEEDED:

Metallic Rainbow scrap kit by kwlkitten designs. You can buy it: HERE

You will need a tubes of choice. I'm using the wonderful artwork of Myka Jelina. You must by a license to use her work: HERE

My supplies (includes the tag only): HERE

MASK OF CHOICE: I'm using DB_MASK150

FONT OF CHOICE.


WRITTEN IN PSP X


Start with the frame, I chose kwl-frame 3. Add a new layer on the bottom and flood fill it black.

Select paper13 or another suitable paper from kwl's kit. Paste as a new layer. Apply your mask and stretch it to the ends of your canavas, so you can see it appear from behind the frame.

Add your tube and duplicate it. Put one above the frame and the other below it. select the first tube and erase the part of the wing that should appear to be behind the frame (see images):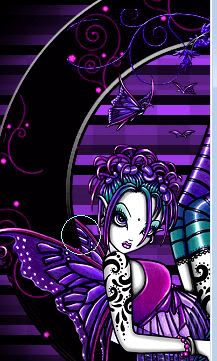 Add your tag, other embellishments, name, and copyrights and you are done!


I hope you enjoyed this tut!


written by Merrilee Finney

©DezinesbyMerr
DO NOT COPY, please link to this site to share.
This tutorial is for personal use only, you may not profit from it.